AlignMENt Blog - For men who want to be great fathers
Blog posts tagged with "important"
|
May 4, 2013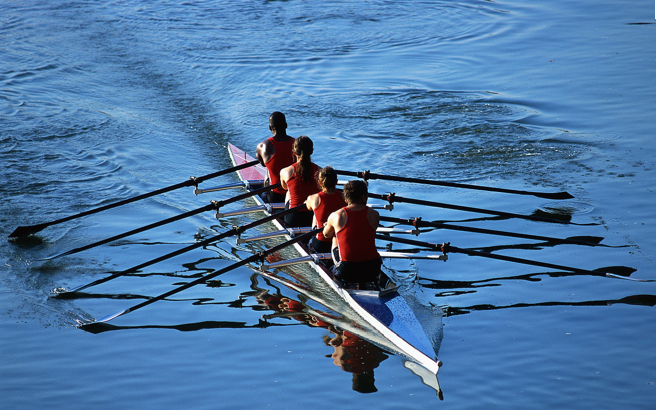 Everyday we talk to our kids about big things and small things, important things and silly things. Have you ever taken a step back as a parent and really analyzed what you talk about with your kids?
|
November 25, 2012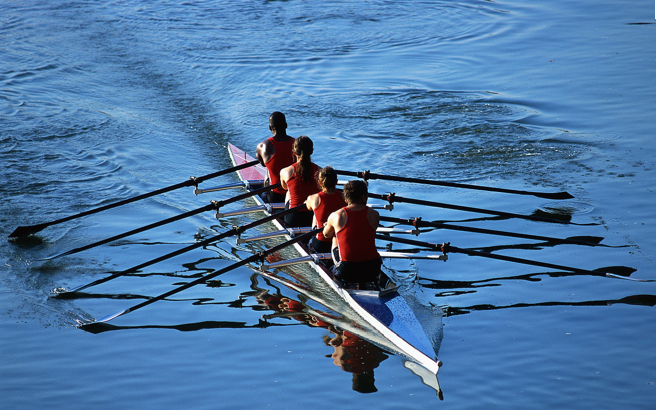 When great fathers interact with their kids, their kids feel more important.