AlignMENt: Freedom to Change
October 8, 2012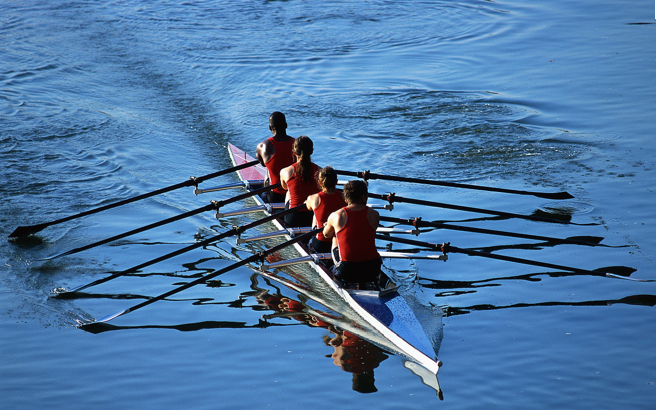 Welcome to the Donohue Consulting Inc. website and new home of AlignMENt. If you have not had a chance to explore the website, take a few minutes and watch a video, check out some cool resources or see what coaching services and workshops are being offered. Things are changing for me and for Donohue Consulting Inc. and that's a good thing.
Speaking of change, do you remember when you kids were babies or their first day of school or when they scored their first goal or the first time they got dressed up for a wedding? Those are special memories and we tend to lock in pictures from those events.
On one hand, having good memories is a great thing, but we need to be careful that the memories do not become a snapshot that is forever locked in time. Here's what I mean. In many families (including mine) a certain image of a child gets locked in early and there is not much freedom to grow or change. The child becomes the "smart one" or the "athletic one" or the "cute one" and everything about the child is funneled through that filter.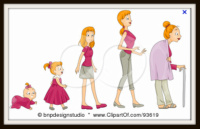 Freedom to grow is essential.
As fathers, we can have a beautiful image of our kids locked in that we refuse to let go of even if evidence no longer supports the picture. This can be done subtlety when we continue to steer our kids towards activities that meet our own idealized image. This is the dad that pushes his son/daughter continually into sports when it is clear they no longer enjoy it.
We need to give our children the freedom to grow and change. I will never forget when my daughter Sarina was 13 years old and she said to me, "Dad, you need to stop talking to me like I am a little girl." Ouch!!! She was right. I had locked in an image of her as a 9-10 year old girl and did not want to see that change. Thankfully, I have made some adjustments and now Sarina is a wonderfully mature and thoughtful nearly 20 year-old woman.
Fathers, snapshot memories are awesome, but life is a game of rolling video. Let the tape roll and watch your kids grow and prosper.
AlignMENt Archive
Related Topics
« Back to AlignMENt