Welcome to Donohue Life Coaching
Rated as the #1 Life Coach in Chicago according to Thumbtack. Click on the badge to read more.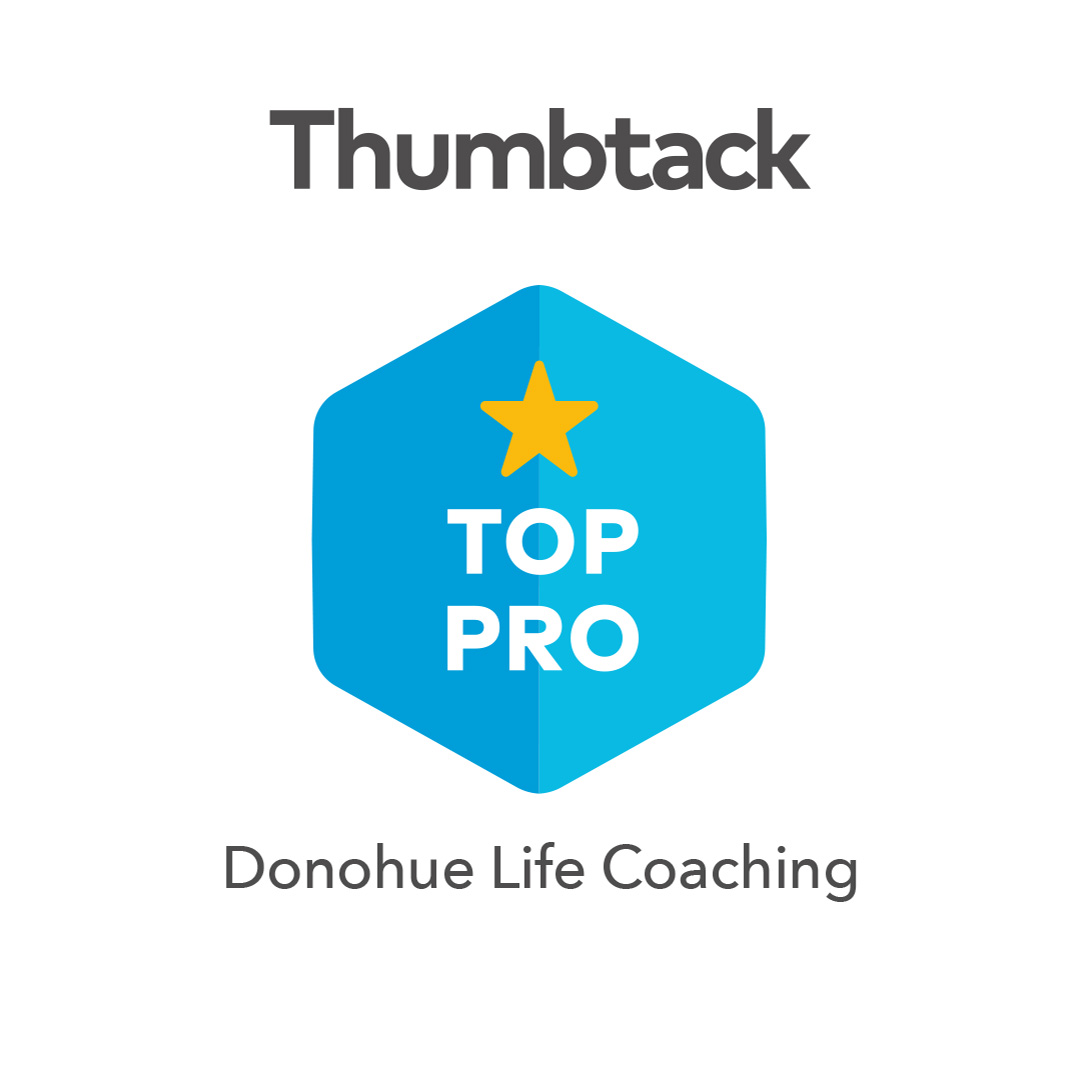 I specialize in coaching young men from middle school through age 30 on issues of motivation, organization and life direction.
In my practice, I have seen there are distinct issues for middle schoolers, high schoolers and twentysomethings, so we craft a coaching plan that is customized and makes sense.
I typically start by working with the young man and often work with the entire family to create a more positive system. Everything starts with a free, no obligation coaching consultation.
Schedule a Coaching Consult
Pat Donohue is the best coach I know. He has over thirty years of coaching experience and provides real insights that will inspire you to new levels of success."
-Mawi Asgedom, nationally renowned speaker, bestselling author Of Beatles and Angels
Tweet
Launch Time
Launch Time: Your going to do this for the rest of your life?

A lot of the coaching I do comes down to people wanting to build positive habits or eliminate negative habits. Everyone understands that positive habits are great, but they also seem elusive. We get started and we are excited and then we blow it 3 days, 3 weeks or 3 months into the process.  Now that we have blown it, might as well just chuck the whole thing and have 3 pieces of chocolate cake?  Am I wrong here?  

...more episodes
One Minute Coach
Is Coaching for You?