Welcome to Donohue Life Coaching
Rated as the #1 Life Coach in Chicago according to Thumbtack. Click on the badge to read more.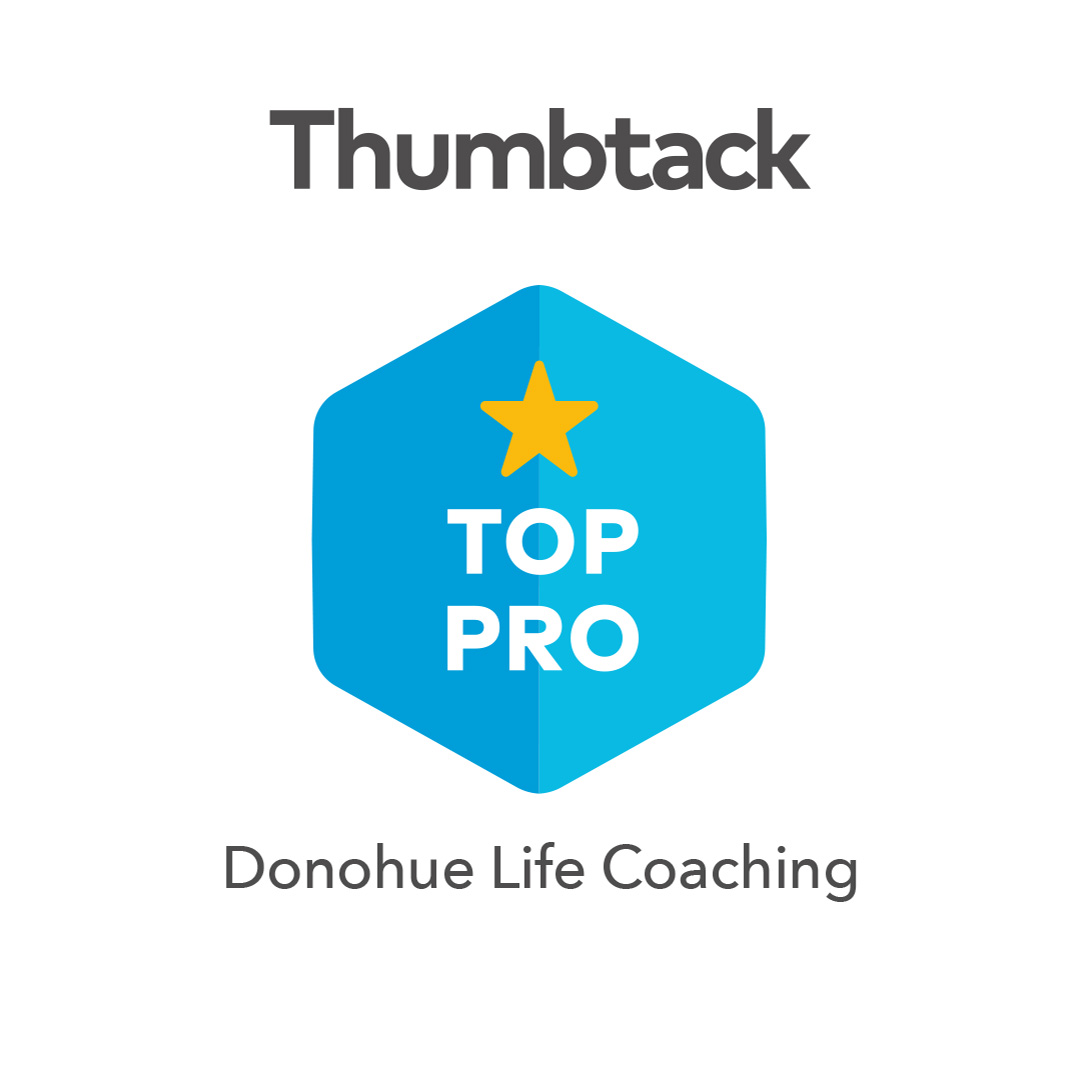 I specialize in coaching young men from middle school through age 30 on issues of motivation, organization and life direction. In my practice, I have seen there are distinct issues for middle schoolers, high schoolers and twentysomethings, so we craft a coaching plan that is customized and makes sense
I typically start by working with the young man and often work with the entire family to create a more positive system. Everything starts with a free, no obligation coaching consultation.
Schedule a Coaching Consult
Join my newsletter to get the latest updates
Pat Donohue is the best coach I know. He has over thirty years of coaching experience and provides real insights that will inspire you to new levels of success."
-Mawi Asgedom, nationally renowned speaker, bestselling author Of Beatles and Angels
Tweet
Launch Time
One Minute Coach
Is Coaching for You?