Welcome to Donohue Life Coaching
Rated as the #1 Life Coach in Chicago according to Thumbtack. Click on the badge to read more.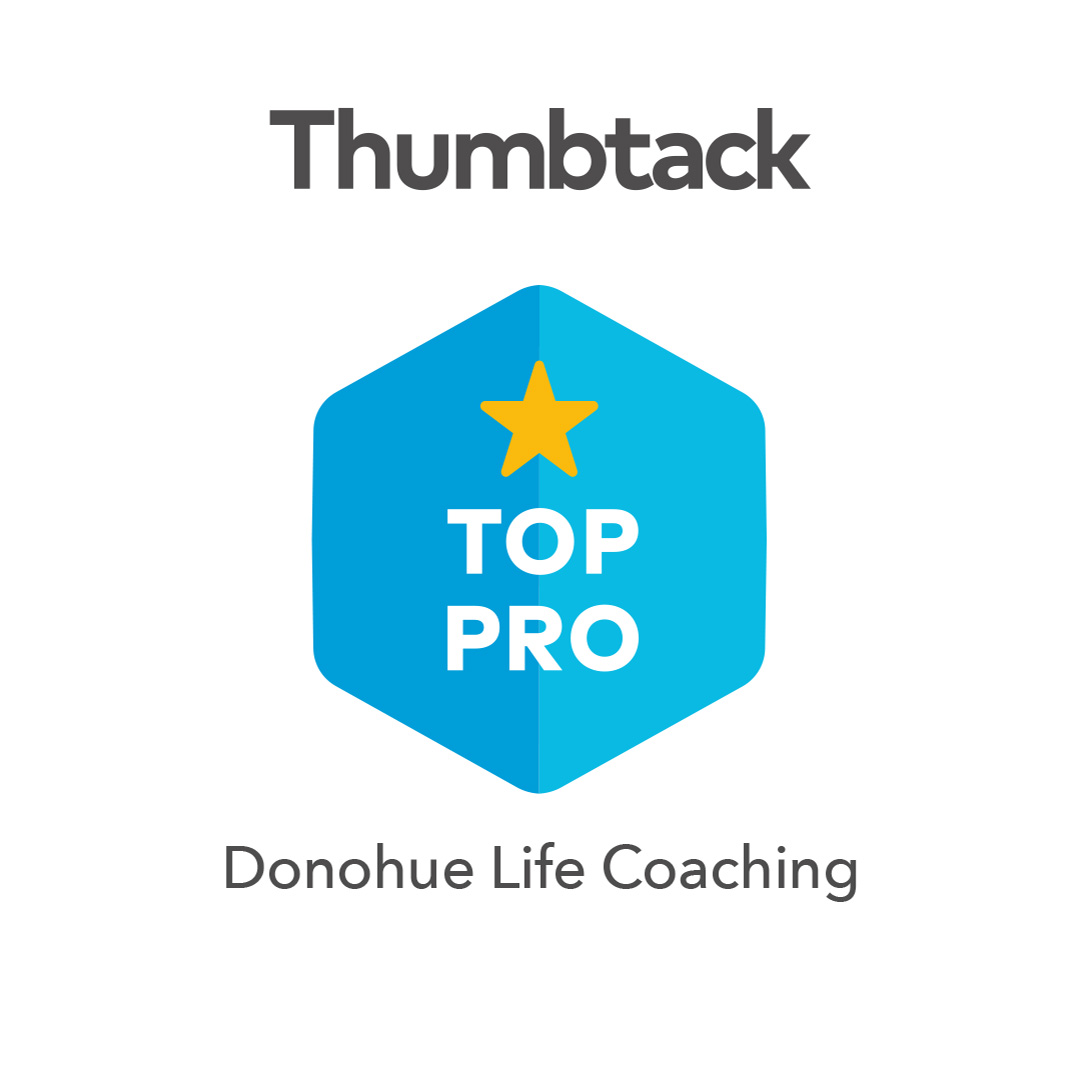 I specialize in coaching young men from middle school through age 30 on issues of motivation, organization and life direction.
In my practice, I have seen there are distinct issues for middle schoolers, high schoolers and twentysomethings, so we craft a coaching plan that is customized and makes sense.
I typically start by working with the young man and often work with the entire family to create a more positive system. Everything starts with a free, no obligation coaching consultation.
Schedule a Coaching Consult
Pat Donohue is the best coach I know. He has over thirty years of coaching experience and provides real insights that will inspire you to new levels of success."
-Mawi Asgedom, nationally renowned speaker, bestselling author Of Beatles and Angels
Tweet
Launch Time
Launch time: Taking Down the Judge

Each of us has a little voice in our head that talks to us all the time. Some people call this voice self talk, the Judge or the inner critic. Our Judge can be be strong but there are two ways to break the power of the Judge.

...more episodes
One Minute Coach
Is Coaching for You?