AlignMENt: Are you raising Fearful or Fearless kids?
October 14, 2012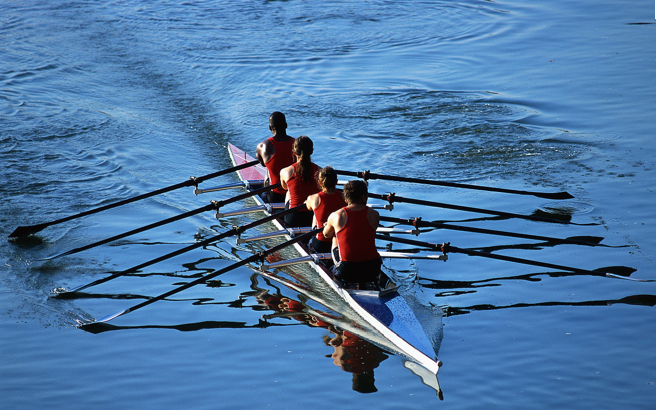 All of us have some level of fear in our lives.
So, there are really two kinds of people in life: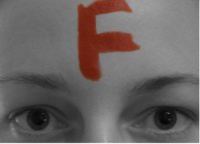 The Fear Factor
those who are controlled by fear and those who know how to manage and overcome fear. Those controlled by fear are not necessarily unsuccessful people. They are people who tend to live life conservatively and not stray too far out of their comfort zones. If they have raw talent, they can be successful up to a point. The fearful person will rarely take the risks that could lead to larger success, because the risk of failure is too high. The fearful person lives with the gnawing sense that things could really be a lot better.
The second person is the one who has learned to manage and control fear. This person gets scared just like the first person, but they are not consumed or dominated by fear. The second person is willing to take risks, fail, learn and grow. They are constantly working at getting better rather than being consumed with a lack of perfection at the outset.
So fathers, how can we cultivate kids who are fearless rather than fearful? Simple, give our kids the grace to fail. This does not mean that we baby our kids and do not have high expectations, but it means we focus on growth rather than strictly win/loss outcomes. If our kids know that failing is not the ultimate devastation, then they are much more likely to go for it academically, in sports and in relationships.
It's kind of counterintuitive thinking. When we make it OK to fail, we actually give our kids the freedom to really go for it. When our kids know they are emotionally safe, they have the ability to take risks and become major successes.
Dads, let your kids know they are loved no matter what and watch them take off and shine.
AlignMENt Archive
Related Topics
« Back to AlignMENt