AlignMENt: Football vs Movie
October 28, 2012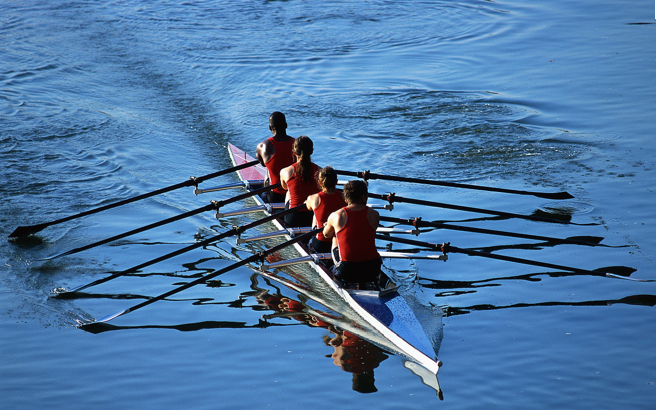 Many of you know that I am a huge Notre Dame football fan. This goes back to my childhood and attending Notre Dame games as a boy. My grandparents lived in South Bend, IN (home of Notre Dame), so I have many fond memories of family outings and ND football.
So, last night Notre Dame was playing it biggest game in a decade against the University of Oklahoma. The Fightin' Irish actually won the game 30-13, which was both remarkable and surprising.
So, you're thinking, "Pat you must have really enjoyed the second half last night when the Irish outscored OU 20-7." Actually, I was watching a movie during the second half of the Irish game.
Here's the deal. I love the Fightin' Irish, but watching them "live" does not bring out the best in me. I tend to become edgy, critical and negative when I watch the Irish live. I know, I know, let it go, it's just a game. Very true. However, at this point in my development as a man it is better for me to watch the game on delay when I already know the outcome. It is amazing how much less stressful a game is when you already know the outcome.
My point is simple. Often as men, we continue to choose to do things that we know are not good for us, like watching ND football live. We trick ourselves by saying, "I have always liked doing this", even when the negative evidence is right in our face. My challenge to myself and to all fathers is to thoughtfully analyze and reflect on our behavior. Activities that consistently produce stress and negativity should be minimized, altered or eliminated.
I still am a huge ND football fan. I am just a fan that thrives watching my boys after the fact. I have less stress and negativity and the whole household benefits from my decision to watch a movie.
AlignMENt Archive
Related Topics
« Back to AlignMENt