AlignMENt: Are You a Dream Releaser or Dream Killer?
November 11, 2012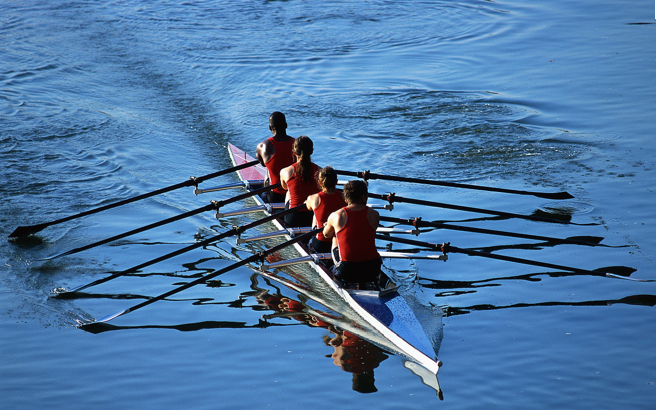 Are you a dream releaser or dream killer for your kids? When your kids say crazy things like, "I want to be a professional basketball player" or "I want to have my own food network show", how do you respond? Are you the Dad that has to immediately "bring reality" into the picture and point out the long odds of making it? Or are you're the Dad that encourages your kids to dream and take steps forward even if the outcome is never fully realized?
I think great fathers encourage their kids to dream and really "go for it" in life. So, if my kid wants to be on the Food Network, then let's learn everything we can about cooking. Let's talk to people who are chefs, let's ask questions at restaurants and let's interview people as well as cooking up a storm. You say, "I know Pat, but he/she is probably still not going to end up on the Food Network." I would agree with that, but what has been lost in going for it? Your child has learned a new skill, learned about dedication, hard work and probably made some new friends and connections along the way.
I think the biggest thing that makes us "dream killers" is that we are afraid our children will be disappointed. Kids are really resilient, so is it their disappointment we are worried about or our own? The tragedy in life is not when our dreams do not come true, it is when we stop dreaming. Those who stop dreaming have something far worse to worry about than disappointment. They are destined to live a life of resignation, fear and resentment.
Let's personally keep dreaming as dads and pass that trait onto our kids. Life is about going for it and walking in your destiny. As hockey player Wayne Gretzky famously said, "You miss 100% of the shots you do not take."
Be a dream releaser!!!
« Back to AlignMENt