AlignMENt: Charles Tillman & the Power of Focus
November 18, 2012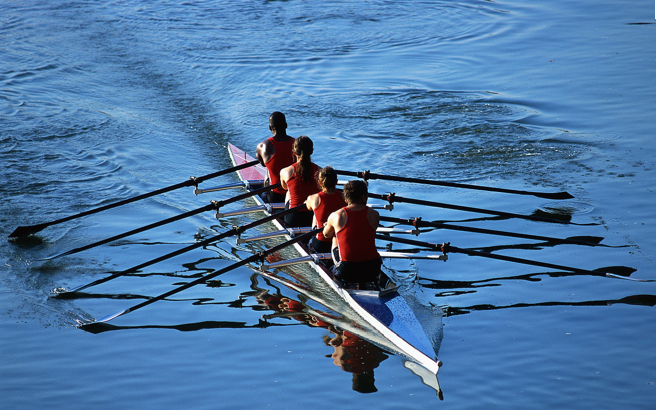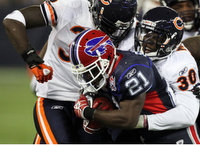 The Famous Tillman Ball Punch
What are you focused on? Are you focused on getting ahead in your career? Losing weight? Becoming a better husband? Learning to play an instrument? Developing a better relationship with your son or daughter?
Here's a simple fact: What we focus on becomes stronger. Take the case of Chicago Bear cornerback Charles Tillman. Tillman is a good cornerback, but he is extraordinary at stripping the ball from receivers and causing fumbles by punching the ball loose. Several weeks ago, he caused an amazing four fumbles in one game. Tillman has an NFL high 39 forced fumbles in his career.
When asked how he forces so many fumbles, Tillman talks about his high school coach emphasizing stripping the ball. OK, OK, I played high school football and every coach emphasizes stripping the ball. Why is this guy so proficient at it?
Tillman then said something truly interesting about forcing fumbles, "It's always on my mind. I am very conscious of it. I speak it. I believe it. I practice it. It happens."
Simply put, Tillman is better at forcing fumbles than anyone else, because he is focused on it. Whatever we choose to focus on will also get stronger.
If I want a stronger relationship with my daughter, I need to think about it, talk about it, believe it, practice it and declare it.
The challenge is to stay focused on things that truly matter.
« Back to AlignMENt