AlignMENt: What the @#$*#%! are you thinking? Part I
December 5, 2012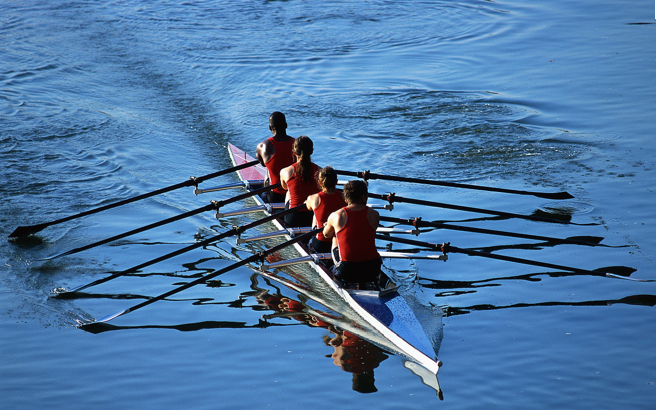 "I am such an idiot." "I always lose things." "I am getting old." "I cannot remember anything anymore." "I am so fat." "I never have any luck."
Have you ever thought these type of things about yourself or even verbalized them?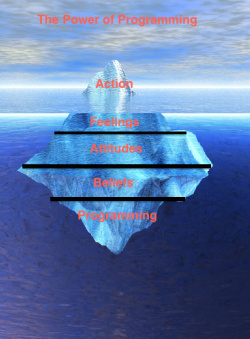 Our thinking (programming) is the key to our actions.
For many of us, this is a way of life. We are hard on ourselves and tend to have a negative view of ourselves. People like this tend to work hard (because they feel unworthy) and can even achieve a fair amount in life through brute force effort. These people also tend to be unhappy ranging from a slightly irritated/angry persona to full blown depression.
Here is my supposition: the way we think in life is even more important than the way we act. Sounds like heresy doesn't it? Stay with me. Our deep thinking is stored in the subconscious mind. The subconscious mind acts like a scale and simply weighs the volume of messages we hear about ourselves, others and the world around us.
So, if I grew up and constantly heard messages of "I am not good enough" or "You are such a disappointment", my subconscious mind programs that message into the deepest part of my being. As I become a teen and an adult, I will act out the messages from my deep subconscious programming.
This is DEEP!!! If I have the message that "I am a loser", I will act out that message in my life as an adult. These are people who self-sabotage themselves in jobs, relationships and opportunities. If I get the message that "I am strong and capable" then I will tend to act that message out as an adult.
So Dads, here's the deal: we are one of the main contributors to the programming of our children. What messages are being driven home to your kids from your words and action?
More to come in future posts.
« Back to AlignMENt