AlignMENt: Are we there yet?
February 4, 2013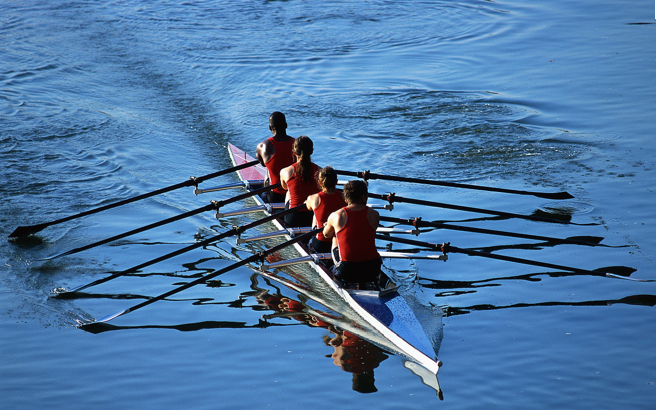 I was just given a gift of a Nike Fuel Band by my awesome sister Katie. This is quite a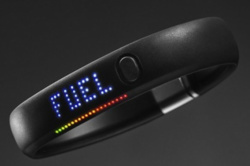 The Fuel Band as a tool to teach mastery.
gadget. The Fuel Band measures something called "Nike Fuel" which seems to be a combination of calories burned, steps taken and weight lifted. Like the formula for the original Coke, the Fuel Band formula appears to be a little bit of a mystery.
Here's the coolest thing about the Fuel Band. You set a Fuel goal everyday (mine is the moderately tough 3000) and then spend the day working towards that goal. My Fuel band syncs wirelessly with my iphone, so I can instantly track my progress. The Fuel Band itself starts out each day "red" and then moves towards "green" as I approach my goal.
So, what is the real point of the Fuel Band and does it work? I think the point is motivating me to be more active. How can a wrist bracelet serve as motivation? Easy, the bracelet provides meaningful, timely feedback that shows how close I am to mastery everyday. All of us crave mastery. Deep down we want to know that we are progressing. Author Daniel Pink calls "mastery" one of the three major motivating forces in our lives ("choice" and "meaning" are the other two). I love it when my Fuel Band turns green and I have added another day to my streak of successful days.
So, why am I writing about this in a fatherhood blog? Our kids are like everyone else, they crave mastery. They want specific feedback on how they are progressing. So, what is your feedback like to your kids? Are you the Dad who is always pointing out what is wrong or missing? If you are, do not be surprised when your children become distant or resentful towards you. This is a natural consequence of building an unmotivating environment.
Dads who motivate are not afraid to challenge their kids and stretch them to new heights, but they also encourage their kids by pointing out their progress and the mastery they have gained.
Take a lesson from the Nike Fuel Band and point out your kid's progress as it happens.
« Back to AlignMENt