AlignMENt: Family Game Night for the Year 2013
March 16, 2013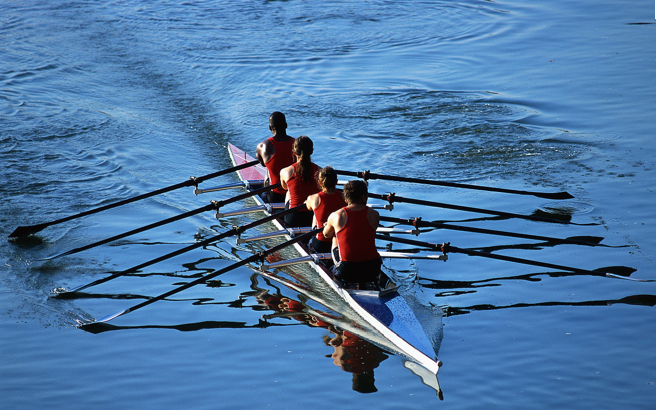 Remember when we were kids and we had "family game night" and we played games like

Family Night Fun 2013 Style.
Crazy 8, Parchessi or Sorry with the whole family. Even thought those family game nights often ended with hurt feelings, yelling or someone quitting, I still look back on them fondly.
I think of my own kids now seventeen and twenty and realize that we did not have any sustained family game nights. I know, I know they will be fine.
But, here's some good news!!! I think we just discovered the Family Game Night version for the year 2013. It is called Sporkle (www.sporcle.com). Sporcle is essentially a gaming site, where there are tons of trivia like games that are fun for the whole family. Before I knew it, we were all gathered around the computer, trying to name the 50 U.S. Captials (easy) or World Capitals (yikes) and then identifying movies from single pictures to identifying words that begin with a double vowel to naming Super Bowl MVPs. We were laughing, cheering and poking fun at one another. When I looked up, we had been playing Sporkle as a family for 1.5 hours.
I think that is what we call a Family Game Night in 2013.
« Back to AlignMENt