AlignMENt Blog - For men who want to be great fathers
|
October 31, 2018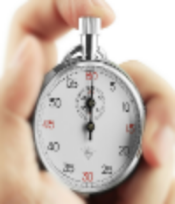 When we have unspoken expectations, we are set up for disappointment. We need to convert expectations to requests and then requests can become agreements.
|
October 24, 2018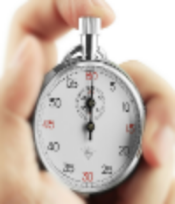 There are two ways you can approach life. You can play Offense or Defense. Most people play Defense, but the truly successful have learned to play Offense.
|
October 16, 2018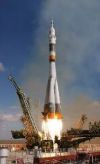 Have you ever just shouted, "I feel trapped!!! There is no way out!" I bet most of us have uttered these words in moments of desperation. On one hand it feels good to vent, but reinforcing the stuckness is dangerous.