AlignMENt Blog - For men who want to be great fathers
|
November 20, 2018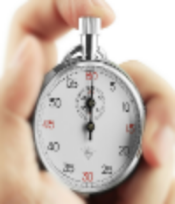 The two phrases that I will share can lower your stress by 50%.
|
November 13, 2018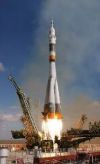 There are 4 possible responses to disappointment and only one of them is healthy. What is your achilles heel?
|
November 6, 2018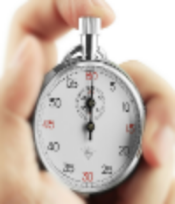 Do you want to evaluate the success of an interview, a tryout, a presentation, a game or just about anything? Answer Yes to these four questions and you have been successful.