AlignMENt Blog - For men who want to be great fathers
Blog posts tagged with "alignment"
|
January 21, 2013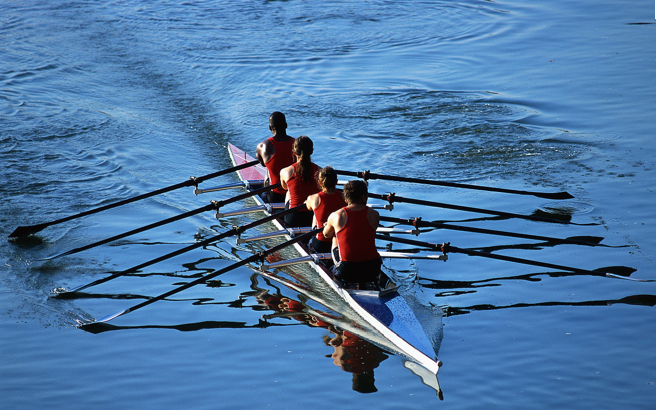 We feel aligned and fulfilled when we choose the "Big Rocks" over the "Little Rocks" in our lives.
|
October 28, 2012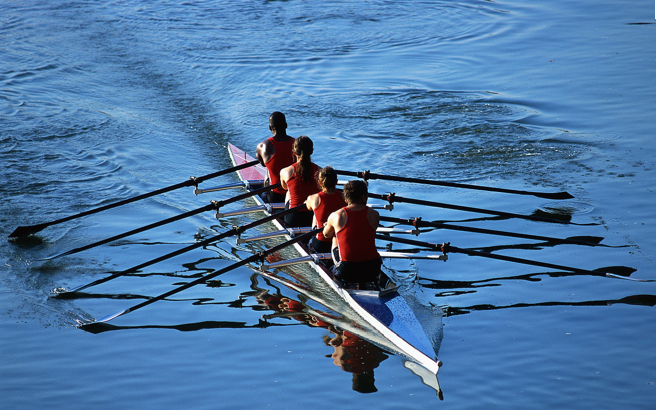 Watching my favorite football team or watching a movie? Read about the surprising choice I made and why.