AlignMENt Blog - For men who want to be great fathers
Blog posts tagged with "business coaching"
|
May 27, 2020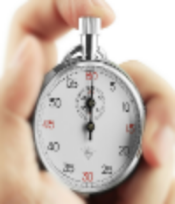 Successful people focus on growth while less successful people get fixated on perfection.
|
November 6, 2018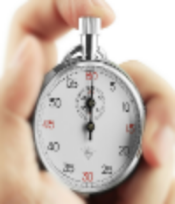 Do you want to evaluate the success of an interview, a tryout, a presentation, a game or just about anything? Answer Yes to these four questions and you have been successful.
Blog Archive
Related Topics