AlignMENt Blog - For men who want to be great fathers
Blog posts tagged with "control"
|
February 16, 2013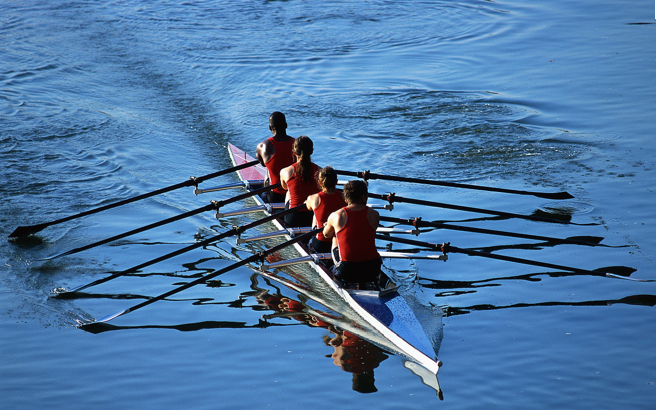 Do you like to control everything? If yes, the Myth of Control might be wreaking havoc in your life.
|
November 4, 2012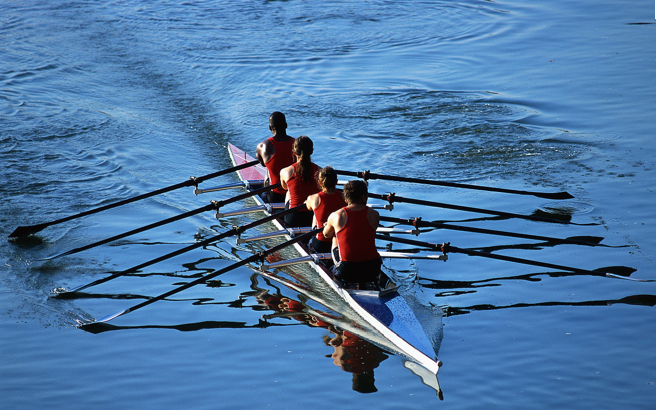 Are you a Dad who is a control freak? Men who try to control everything usually have unresolved grief. The key to growth is to process through the grief and let it go.