AlignMENt Blog - For men who want to be great fathers
Blog posts tagged with "disappointment"
|
October 31, 2018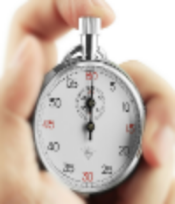 When we have unspoken expectations, we are set up for disappointment. We need to convert expectations to requests and then requests can become agreements.
|
December 3, 2012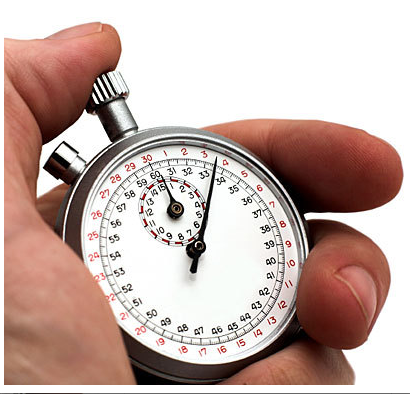 Successful people have mastered the art of dealing with disappointment. Less successful people get stuck in cycles of resentment, victimhood and despair.
Blog Archive
Related Topics