AlignMENt Blog - For men who want to be great fathers
Blog posts tagged with "dweck"
|
September 10, 2018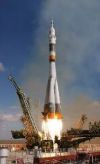 A lot of the coaching I do comes down to people wanting to build positive habits or eliminate negative habits. Everyone understands that positive habits are great, but they also seem elusive. We get started and we are excited and then we blow it 3 days, 3 weeks or 3 months into the process.  Now that we have blown it, might as well just chuck the whole thing and have 3 pieces of chocolate cake?  Am I wrong here?  
Keywords:
automate
,
coaching
,
dweck
,
eating clean
,
exercise
,
failure
,
fixed mindset
,
growth mindset
,
habits
,
life coaching
,
persistence
,
success
|
1 comments
|
November 17, 2013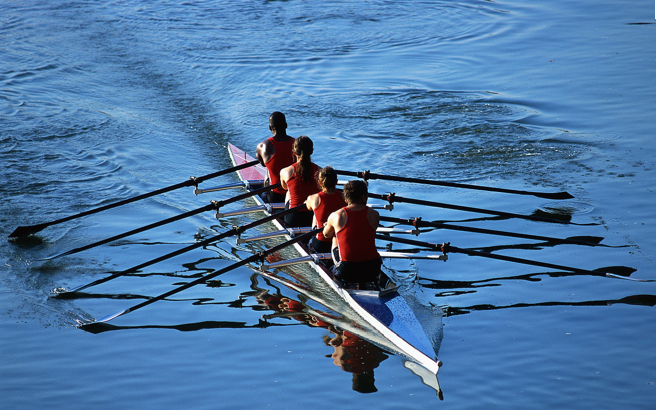 We are want our children to be able to persevere and persist towards larger goals. In the research by Angela Duckworth this is known as "grit". Read this interesting article to learn how to develop grit in your children.