AlignMENt Blog - For men who want to be great fathers
Blog posts tagged with "employment"
|
February 9, 2016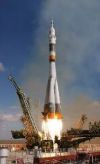 Taking one small step forward can help us get unstuck and fully launch.
|
December 3, 2012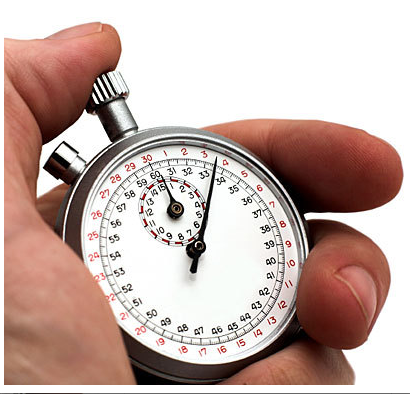 Successful people have mastered the art of dealing with disappointment. Less successful people get stuck in cycles of resentment, victimhood and despair.