AlignMENt Blog - For men who want to be great fathers
Blog posts tagged with "encouragement"
|
February 4, 2013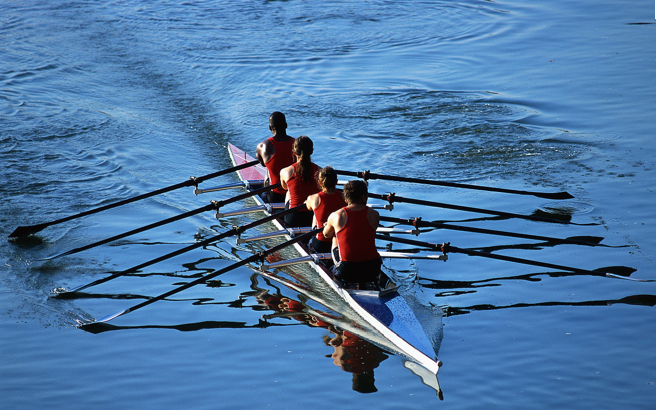 The Nike Fuel Band teaches us a great lesson about the motivation of mastery.
|
August 29, 2012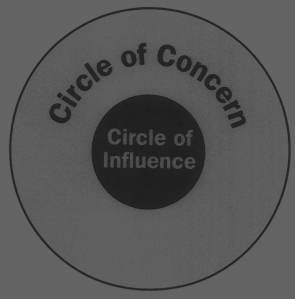 With a new school year starting, things can get kinda hectic. Is it just me or is there tons of extra night meetings in August and September?