AlignMENt Blog - For men who want to be great fathers
Blog posts tagged with "goal setting"
|
November 20, 2018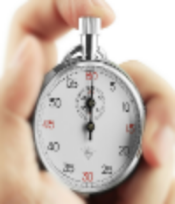 The two phrases that I will share can lower your stress by 50%.
|
January 7, 2018
None of us are lone wolves. We need support, encouragement and accountability from others in order to change habits.
|
January 7, 2018
When we accomplish our habit, it is critical to reward ourselves. The reward serves as a reinforcement to keep going.
Blog Archive
Related Topics