AlignMENt Blog - For men who want to be great fathers
Blog posts tagged with "launch. failure"
|
April 6, 2016
Anger can provide short term gains, but it is a poor long-term counselor.
|
February 9, 2016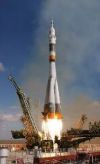 Taking one small step forward can help us get unstuck and fully launch.