AlignMENt Blog - For men who want to be great fathers
Blog posts tagged with "priorities"
|
January 27, 2013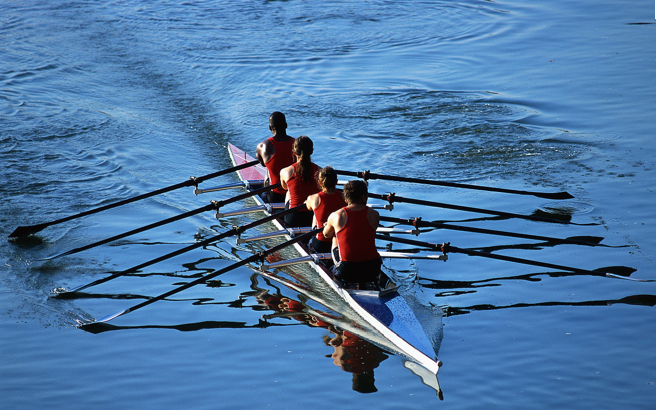 A lesson on priorities from Super Bow dad Jack Harbaugh.
|
January 21, 2013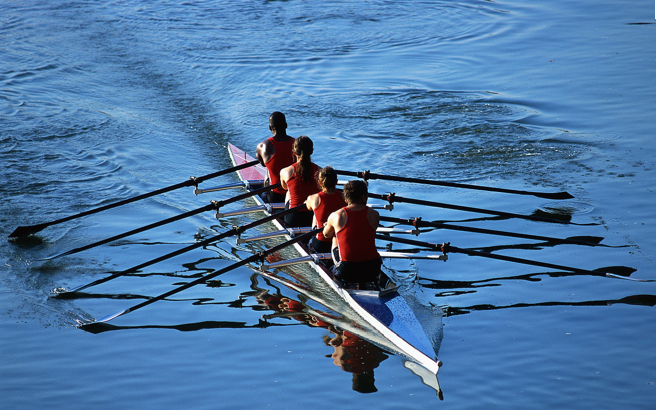 We feel aligned and fulfilled when we choose the "Big Rocks" over the "Little Rocks" in our lives.
|
September 20, 2012
In this episode, we look at what things/activities are not really productive and therefore could be cut out of lives.