AlignMENt Blog - For men who want to be great fathers
Blog posts tagged with "priority"
|
December 28, 2012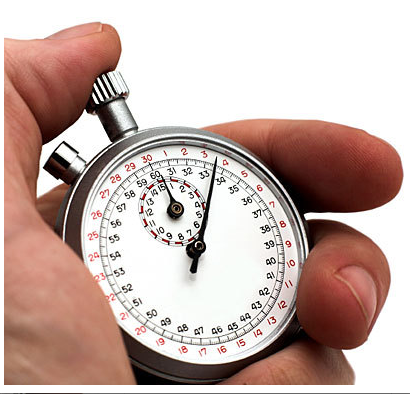 How to avoid having small irritations or problems ruin your day.
|
October 11, 2012
Do the most difficult task in your day first and you will be glad you did the rest of the day. Avoid procrastination and Eat the Frog!!!