AlignMENt Blog - For men who want to be great fathers
Blog posts tagged with "school"
|
February 9, 2016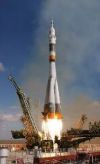 Taking one small step forward can help us get unstuck and fully launch.
|
September 13, 2013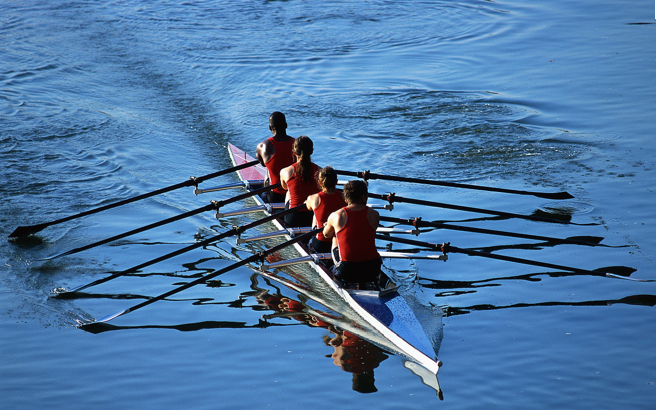 Schools have opened all across the country and whether you have a preschooler or a high schooler, Dads play an important role in their children's academic success.. So, here is my question, "School is open, so what?" The "so what" will determine whether your children benefit from you or are hindered by you academically.