AlignMENt Blog - For men who want to be great fathers
Blog posts tagged with "self talk"
|
August 1, 2018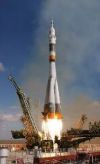 Each of us has a little voice in our head that talks to us all the time. Some people call this voice self talk, the Judge or the inner critic. Our Judge can be be strong but there are two ways to break the power of the Judge.
|
December 9, 2012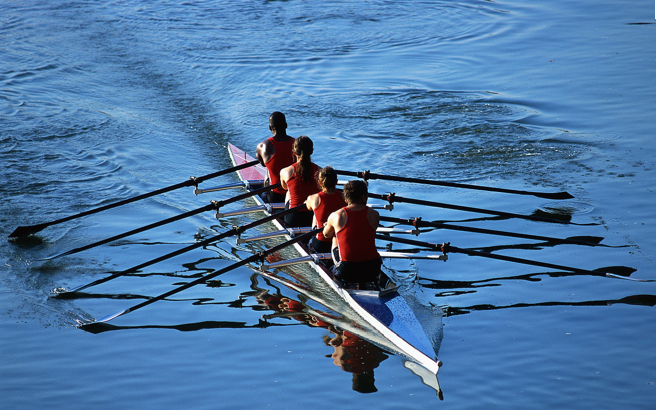 Our self-talk whether positive or negative has dramatic effects on our outlook and ultimately our actions.
|
December 5, 2012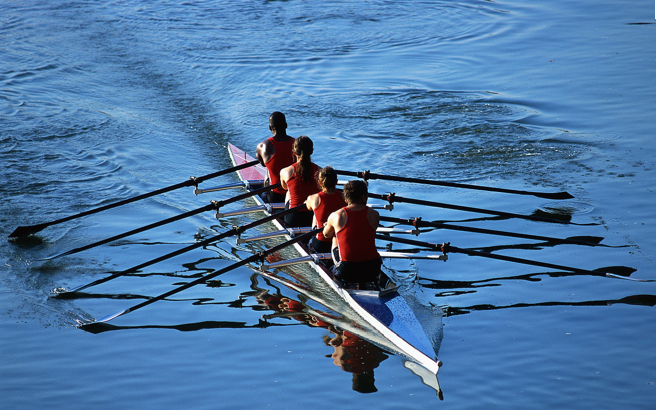 What we think is actually more important than how we act, because our thinking will long-term shape our actions.