AlignMENt Blog - For men who want to be great fathers
Blog posts tagged with "transition"
|
January 24, 2018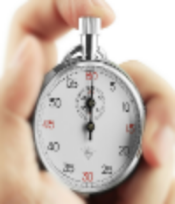 Motivation has 3 parts: Choice, Mastery and Meaning. Whether you are trying to motivate yourself or your team, it is key to understand these 3 elements.
|
January 23, 2018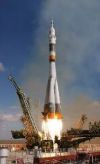 Avoidance is a short-term fix that causes long-term damage.  When we face the thing we are avoiding, we will create positive energy and most likely get a ton of things done.
Blog Archive
Related Topics